In a Subversities update: Director/Producer S. Leo Chiang's documentary,
A Village Called Versailles
, has been
nominated for an Emmy
in the "Outstanding Continuing Coverage of a News Story - Long Form" category. The film, which is about the rebuilding of a community post-Hurricane Katrina, portrays the small New Orleans suburb of Versailles and its inhabitants, made up largely of Vietnamese refugees who have already been displaced once before – after the fall of Saigon.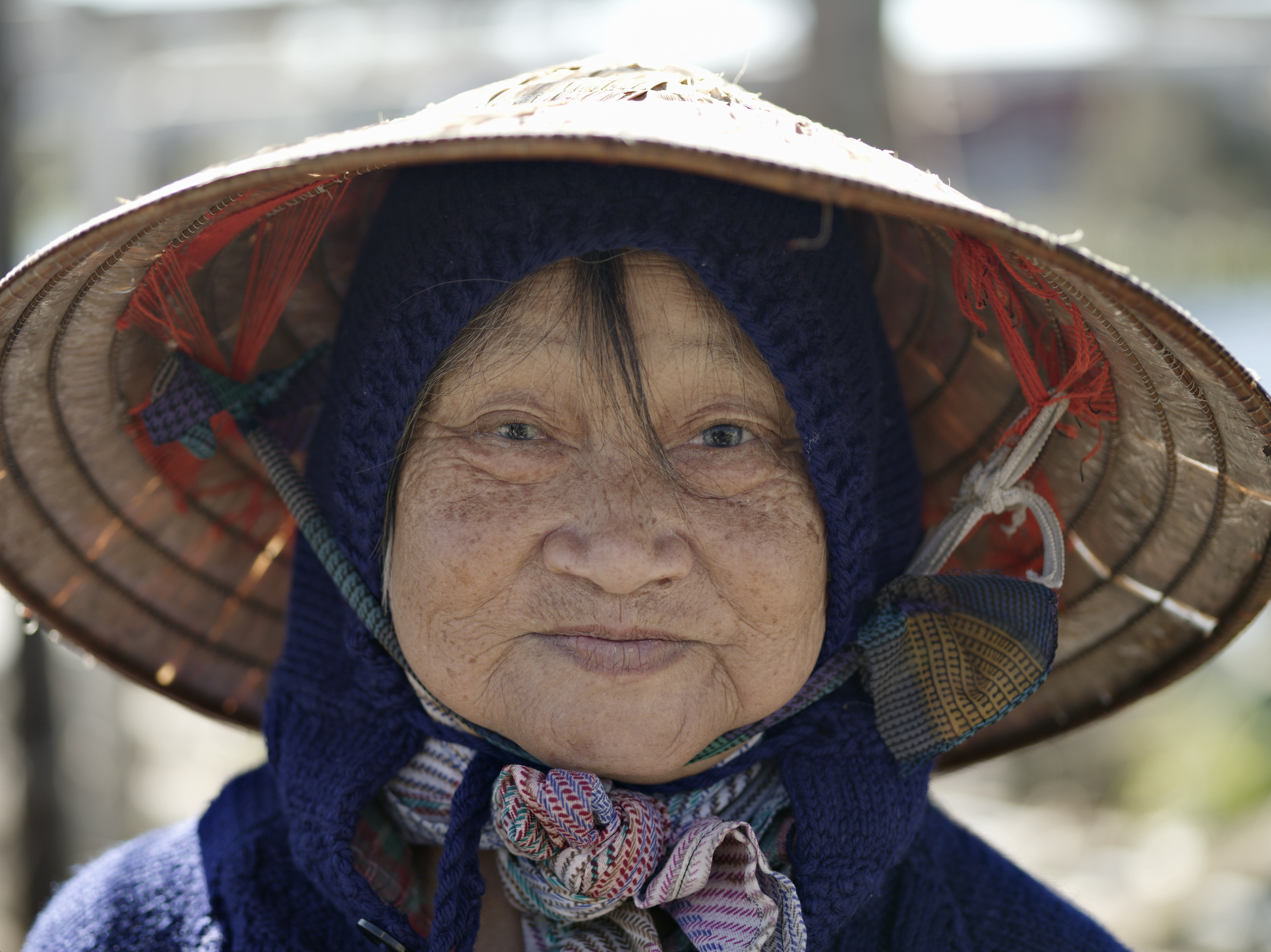 A Village Called Versailles
follows their stories from arriving to evacuating, evacuating to returning. It culminates when their redevelopment efforts are threatened by the unexpected opening of a government-sanctioned toxic landfill two miles away. In all this, the documentary tries to capture the trauma of displacement, and what is lost in translation between a generation of "boat people" and their children – all of whom must co-exist in Versailles.
As many reflect on Katrina this week, and as the comparisons to Irene begin, it will be interesting to see the cultural and generational impacts that are often delayed by time. Relevant, too, is the issue of environmental justice in an area of the United States that is so densely pact with first-generation immigrants and economic disparity.
This is the first Emmy nomination for Taiwanese-born director, S. Leo Chiang. Recipients will be announced on September 26th at New York City's Lincoln Center for the Performing Arts.
Click
here
to learn more about
A Village Called Versailles
, and
here
to listen to our extensive K-UCI interview with Chiang - conducted before his film made its PBS debut last year.
Subversities is currently seeking an update from Chiang. We will pass new insights onto readers as we learn them.